Oral Surgery and Maxillofacial Procedures

---
At Oral Surgery Associates of Charlotte, we offer a full scope of oral surgery and maxillofacial procedures. Whether you need a tooth replaced, wisdom tooth removed, corrective jaw surgery, teeth extractions, or any other oral surgery procedures, you can trust that our Certified-Board Oral & Maxillofacial Surgeons have years of experience, and they will ensure that your entire treatment, from the initial consultation through your recovery, goes smoothly.
---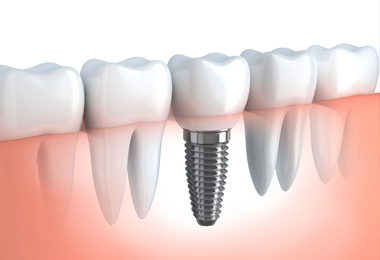 Dental Implants
Sometimes, the fear of losing a tooth and living with an incomplete smile and decreased function can prevent patients from taking care of a dental problem quickly.
Read more..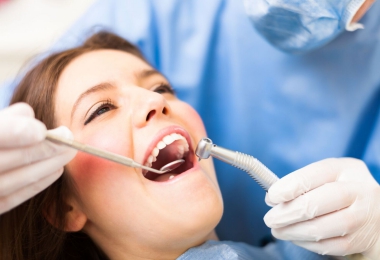 Wisdom Teeth Removal
Third molars, or wisdom teeth, are an additional set of teeth that grow under the surface of the gums and, in many cases, are undetectable without the proper X-ray evaluation.
Read more..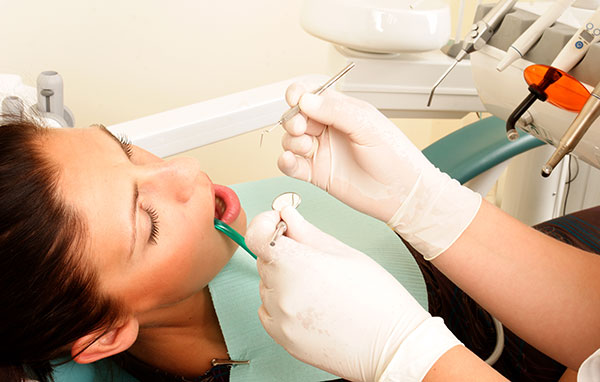 Bone Grafting
Bone grafting is an oral procedure that enables us to grow bone where needed and promote new bone growth where the jaw bone may be sparse or of poor quality due to atrophy.
Read more..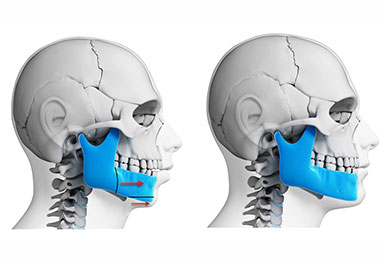 Corrective Jaw Surgery
Corrective jaw, or Orthognathic surgery is performed to correct a wide range of minor and major skeletal and dental irregularities, including the misalignment of jaws and teeth. Surgery can improve chewing, speaking and breathing.
Read more..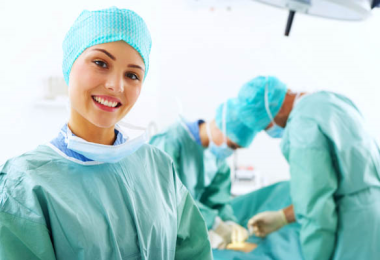 General Extraction
As Board Certified Oral and Maxillofacial Surgeons, our team has been highly trained to remove teeth quickly and easily and in a manner that minimizes recovery time.
Read more..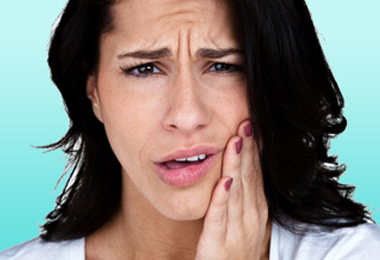 Dental Infections
Pain and swelling in the face, jaw, or neck may be a sign of a tooth or gum infection. If left untreated, it could lead to a more serious, even life-threatening condition.
Read more..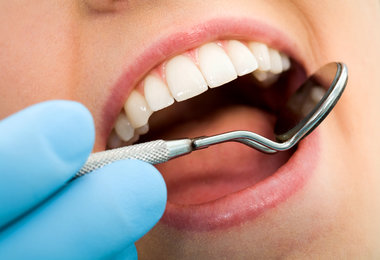 Oral Pathology
A healthy mouth is an important part of eating, speaking, and breathing. Oral pathology is the medical term for any disease that can develop inside the mouth, jaws, or or salivary glands.
Read more..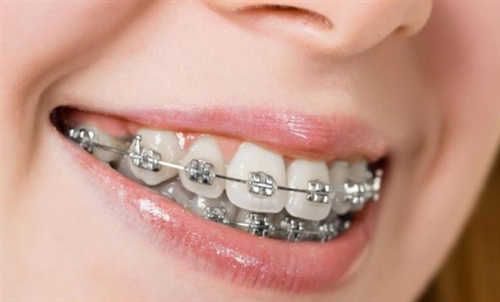 Impacted Canines
Next to wisdom teeth, the maxillary canine (upper eyetooth) is the second most common tooth to become impacted. The canine tooth plays an important role in your bite.
Read more..