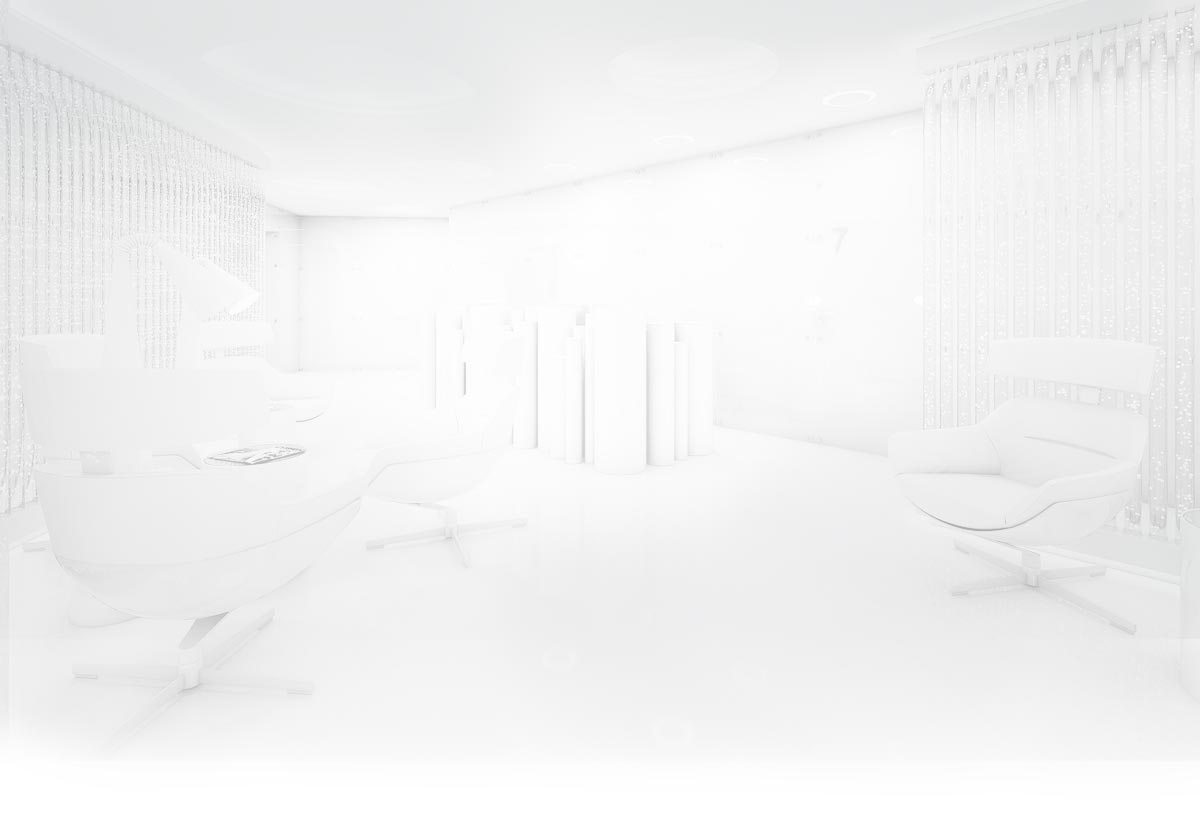 Trust Your Care To a Board Certified Oral And Maxillofacial Surgeon
Best Oral Surgery Procedures in Charlotte, NC
Dr. Karthik Naidu, D.M.D., M.D.
Dr. Karthik Naidu is a native of eastern Georgia. He attended dental school at the Medical College of Georgia. From there he completed medical school and residency training in oral and maxillofacial surgery at the University at Buffalo.
Dr. Naidu is a Diplomate of the American Board of Oral & Maxillofacial Surgery. He is also a member of the American Association of Oral and Maxillofacial Surgeons as well as the North Carolina Society of Oral and Maxillofacial Surgeons. Dr. Naidu provides the finest care, serving the best interest of his patients and is committed to this oath through continual education in dental technology.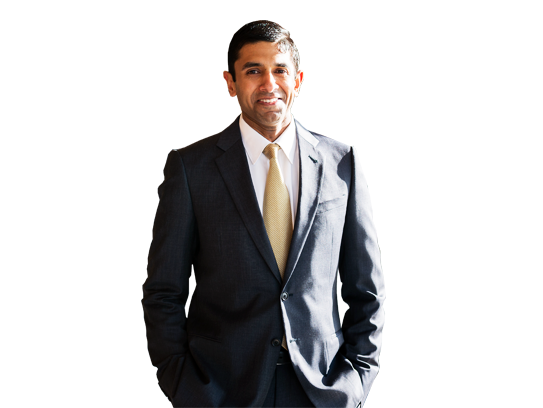 Premium Oral Surgery & Maxillofacial Procedures

---
Our Board-Certified Oral and Maxillofacial Surgeons practice a full scope of pediatric and oral and maxillofacial surgery procedures with expertise ranging from teeth extractions to dental infections in Charlotte, NC. We can also diagnose and treat facial pain, facial injuries and TMJ disorders, and perform a full range of dental implant, wisdom teeth removal, and impacted canine procedures.
If our oral surgeons need to use general anesthesia, your surgery may be performed in a hospital setting. We use minimally invasive surgical techniques like Radiofrequency (RF) or Radiosurgery.
Minimally invasive oral and maxillofacial surgery is less traumatic with minimal bleeding which leads to decreased pain and swelling and a more rapid recovery. We also have 3D Cone-Beam Technology which minimizes radiation exposure.
Oral Surgery Associates of Charlotte is located at 5700 University Point Blvd, Suite 104, Charlotte, NC.
Quality Dental Implants in Charlotte, NC

---
Dental implants are significant factors in establishing the baseline when replacing teeth so that the look, feel, and function are similar to natural teeth. Anyone who has lost any teeth regains the ability to eat virtually anything and can smile with confidence, knowing that their teeth appear natural and that their facial contours will be preserved.
Our dental implants are changing the way people live. With them, our patients are rediscovering the comfort and confidence to eat, speak, laugh and enjoy life. Dental implant placement is a team effort.
For more information about dental implants and other dental procedures in Charlotte, call 704-549-8020 or schedule a consultation appointment.
---