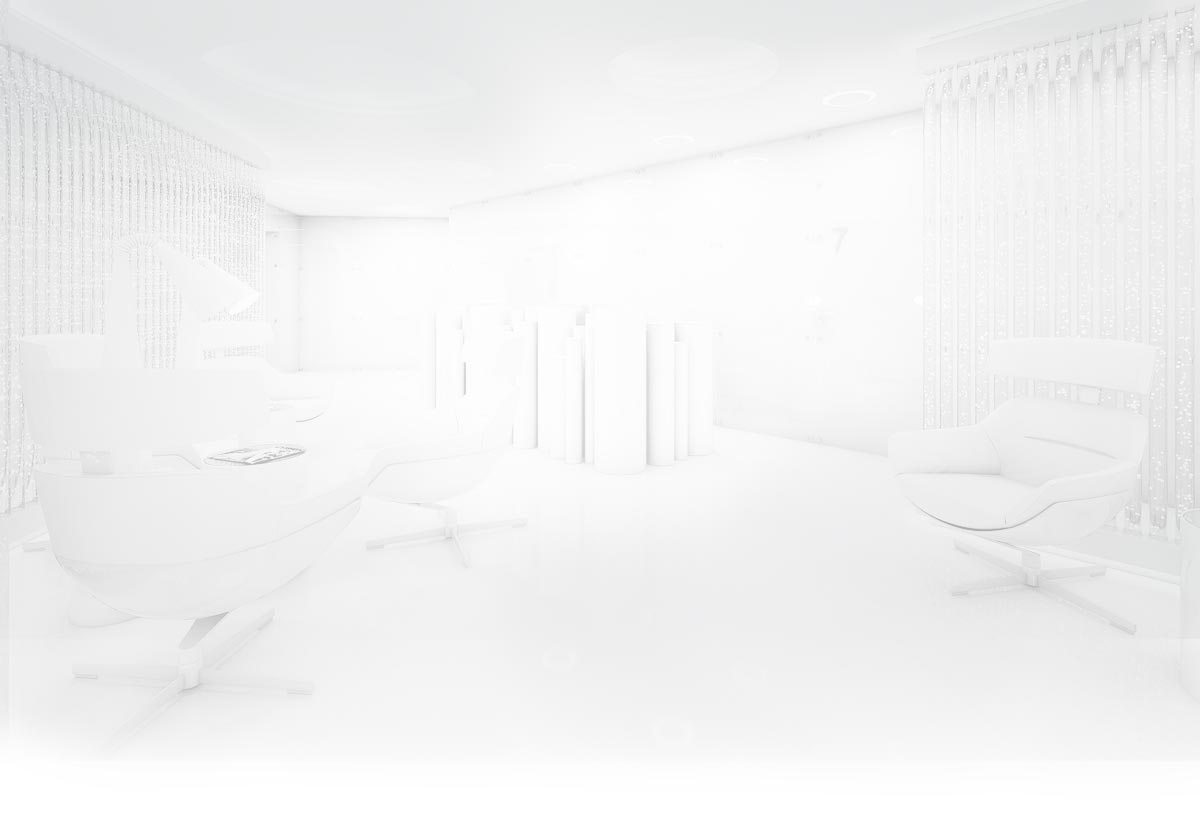 Trust Your Care To a Board Certified Oral And Maxillofacial Surgeon
Dr. Erik F. Reitter, D.D.S.
Dr. Erik Reitter, D.D.S. is a Board Certified Oral & Maxillofacial Surgeon who is a graduate of Marquette University's School of Dentistry, where he received his Doctor of Dental Surgery.
Dr. Reitter completed his surgery internship at Jackson Memorial Hospital and residency at the University of Florida at Shands Jacksonville. Dr. Reitter completed an extensive fellowship training focusing on TMJ/Facial pain treatments. Dr. Reitter continues to advance in dental technology, leading improvements in dental implants and Oral & Maxillofacial surgery.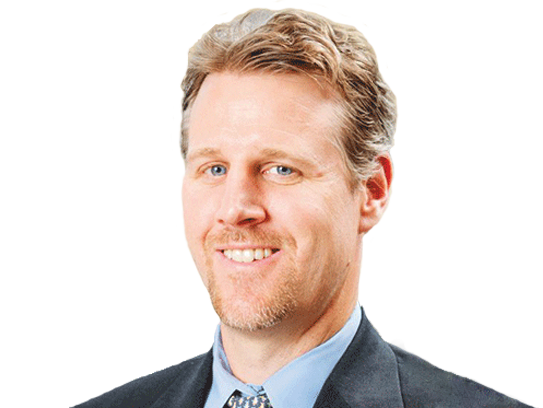 Quality Dental Implants in Charlotte, NC

---
Dental implants are significant factors in establishing the baseline when replacing teeth so that the look, feel, and function are similar to natural teeth. Anyone who has lost any teeth regains the ability to eat virtually anything and can smile with confidence, knowing that their teeth appear natural and that their facial contours will be preserved.
Our dental implants are changing the way people live. With them, our patients are rediscovering the comfort and confidence to eat, speak, laugh and enjoy life. Dental implant placement is a team effort.
For more information about dental implants and other dental procedures in Charlotte, call 704-549-8020 or schedule a consultation appointment.
---