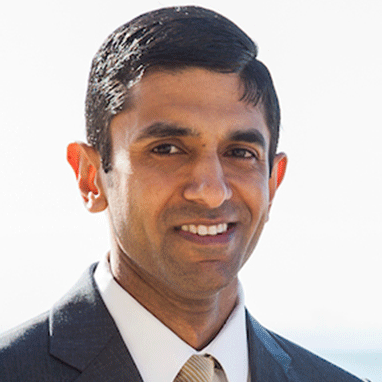 Dr. Karthik Naidu, D.M.D., M.D.
ABOUT ME
Dr. Karthik Naidu is a native of eastern Georgia. He attended dental school at the Medical College of Georgia. From there he completed medical school and residency training in oral and maxillofacial surgery at the University at Buffalo.
Dr. Naidu is a Diplomate of the American Board of Oral & Maxillofacial Surgery. He is also a member of the American Association of Oral and Maxillofacial Surgeons as well as the North Carolina Society of Oral and Maxillofacial Surgeons.
Dr. Naidu provides the finest care, serving the best interest of his patients and is committed to this oath through continual education in dental technology.
---
INTERESTS
Dr. Naidu is married and in his free time he enjoys spending time with his family and attending sporting events.
---

SPECIALIZATIONS
Oral & Maxillofacial Surgeon
---
LANGUAGES
English
---
AFFILIATIONS
American Board of Oral & Maxillofacial Surgery
American Association of Oral and Maxillofacial Surgeons
---