Premier Oral Surgery Practice in Charlotte

---
We strive to be the best in the oral and maxillofacial surgery industry, starting every day with the first patient that enters our doors and the last one that leaves. It is our mission to make our environment as relaxed and informative for every patient. And to prove, through our actions, dedication, and skill that we are the premier Oral & Maxillofacial Surgery Center in the entire Charlotte area.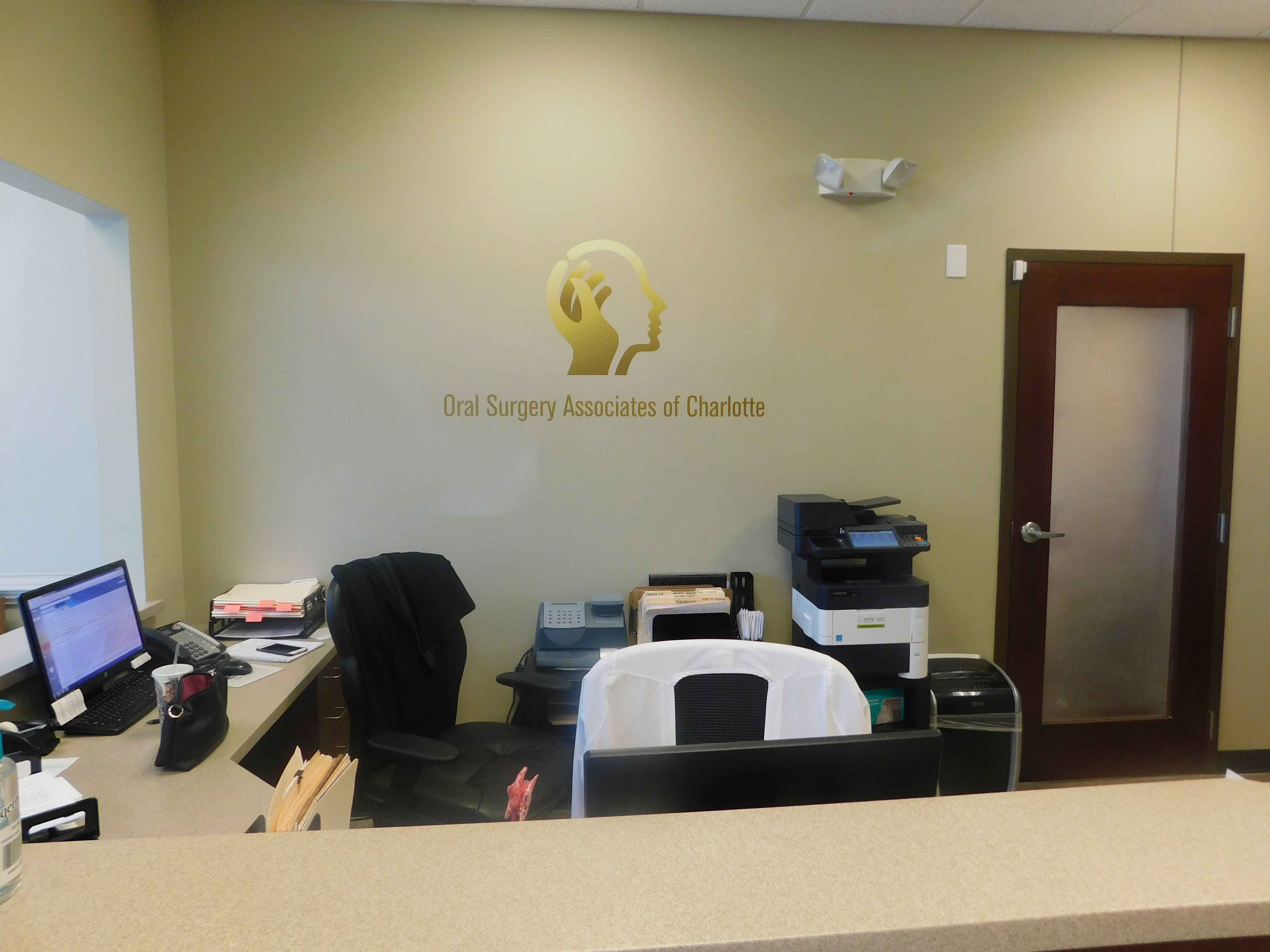 About Oral Surgery Associates of Charlotte
We offer an array of treatment options from dental implants, teeth extractions, dental infections, bone grafting and other oral and facial diagnostic procedures. Each of our Oral & Maxillofacial Surgeons have had extensive training in oral and maxillofacial surgery and are all highly experienced in handling patients' dental needs. Our friendly and caring team is here to assist you before, during, and after your care.