Board-Certified Oral and Maxillofacial Surgeons

---
Oral and Maxillofacial Surgery is the specialty that allows for the diagnosis and treatment of mouth, face, head, and neck issues. All of our doctors are board-certified. They are either medical and or dental doctors with a minimum of four years with additional education to become an Oral and Maxillofacial Surgeon.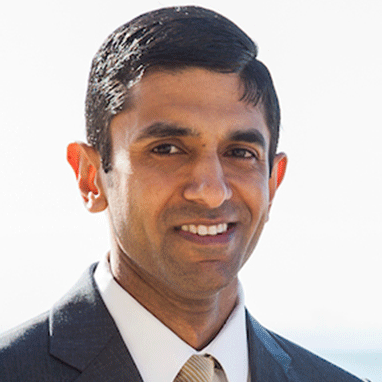 Dr. Karthik Naidu
DMD
---
Dr. Naidu attended dental school at the Medical College of Georgia and completed medical school and residency training in Oral and Maxillofacial surgery at the University of Buffalo.
Read More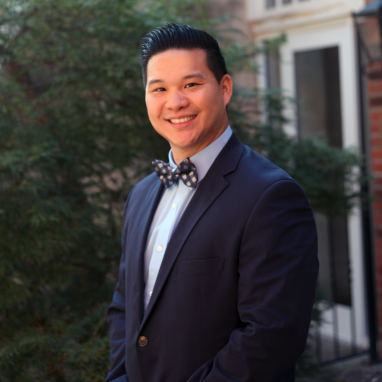 Dr. George Soung
DDS
---
Dr. Soung is a Board Certified Diplomate of the American Board of Oral and Maxillofacial Surgery.
Read More


This is one place that makes you feel more comfortable than you expect, and level of care is second to none!


★

★

★

★

★
Best Place For Oral Surgery in Charlotte. They Make You Feel Comfortable Before and After your Procedure.


★

★

★

★

★
Had my tooth pulled and no pain two days later. Thank you Oral Surgery Associates of Charlotte!


★

★

★

★

★