Board Certified Oral Surgeons
GET IN TOUCH. SEND US MESSAGE
5700 University Pointe Blvd, Suite 104 Charlotte, NC 28262
704-549-8020
ORAL SURGERY ASSOCIATES OF CHARLOTTE
If you've been suffering from pain or discomfort caused by wisdom teeth and is tempted to just sleep it off all the time? Don't! Pain and discomfort cause unbearable changes in your lifestyle. It's about time you do something about it.
You don't have to suffer from pain caused by facial injury, temporomandibular joint (TMJ) disorder, and other diseases involving the mouth, face, and jaws. RELIEF IS HERE!
Looking for the best oral and maxillofacial surgeon in Charlotte? Trust Oral Surgery Associates of Charlotte for all your oral and maxillofacial needs – from teeth extractions to dental infections.
We understand how inconvenient and costly selecting the wrong oral and maxillofacial surgeon can be. Because of this, we at Oral Surgery Associates of Charlotte are pleased to inform you we have simplified that process by simply being the BEST around!
Whenever you find yourself in need of an oral and maxillofacial surgeon, we guarantee that when you select our facility, you will not only have your needs met, you will be beyond satisfied! CONTACT US TODAY to set up an appointment!
ASSOCIATIONS
Oral Surgery Associates of Charlotte is a member of major dental associations in the USA.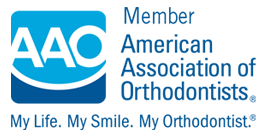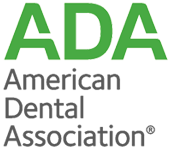 Bianca M.
PATIENT
Best Place For Oral Surgery.
They make you feel so comfortable!

Brady T.
PATIENT
The Oral Surgery Associates
of Charlotte is very nice and friendly!

Jay M.
PATIENT
Very nice place. Nice people that
get the job done very well.