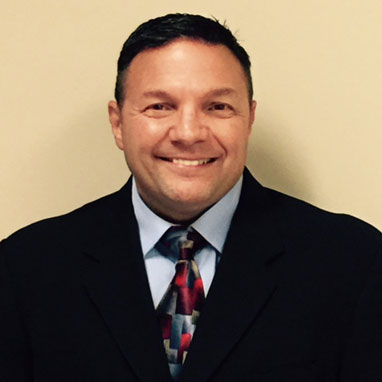 Dr. Matthew J. Bronk, D.M.D.
ABOUT ME
Dr. Matthew Bronk is a caring, compassionate person who loves being an Oral & Maxillofacial Surgeon. He has recently moved to North Carolina after he and his wife retired after 20+ years of service in the United States Air Force.
Dr. Bronk received his bachelor's degree from Southwest Missouri State University and then attended the Medical University of South Carolina for dental school. After several years as a general dentist, Dr. Bronk pursued his love of surgery and completed a residency in Oral and Maxillofacial Surgery at Wayne State University School of Medicine/Detroit Medical Center in Michigan.
Dr. Bronk is a Board Certified Oral and Maxillofacial Surgeon, a Diplomate of the American Board of Oral and Maxillofacial Surgery and a Fellow in the American Association of Oral and Maxillofacial Surgeons. He is a member of the American Dental Society of Anesthesiology as well as the American College of Military Surgeons. His areas of expertise include Orthognathic Surgery, Dental Implantology, and General Anesthesia.
By continuing his education in the advances of dental technology and research, Dr. Bronk strives to incorporate the most up-to-date techniques.
---
INTERESTS
Dr. Bronk and his family love to travel and experience new places. Dr. Bronk is married to Dr. Renee Carlson, who is an Orthodontist. They have completed over 300 life changing Orthognathic Surgery cases together.
They have one son. Dr. Bronk's hobbies are road biking, kayaking, scuba diving, hiking, backpacking, sprint triathlons, outdoor photography and running 5ks with his family and Boxer, Gunnar.
---

SPECIALIZATIONS
Oral & Maxillofacial Surgeon
---
LANGUAGES
English
---
AFFILIATIONS
American Board of Oral and Maxillofacial Surgery
Fellow in the American Association of Oral and Maxillofacial Surgeons
American Dental Society of Anesthesiology
American College of Military Surgeons
---