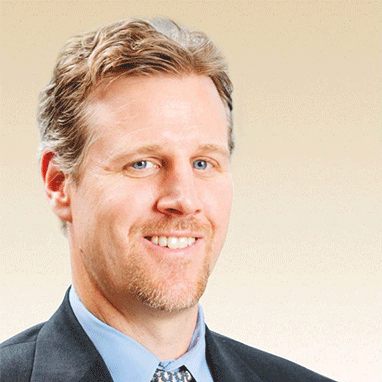 Dr. Erik F. Reitter, D.D.S.
ABOUT ME
Dr. Erik Reitter, D.D.S. is a board certified Oral & Maxillofacial surgeon who is a graduate of Marquette University's School of Dentistry, where he received his Doctor of Dental Surgery.
His surgery internship took place at Jackson Memorial Hospital and residency at the University of Florida at Shands Jacksonville. Dr. Reitter completed an extensive fellowship training focusing on TMJ/Facial pain treatments.
Dr. Reitter continues to advance in dental technology, leading improvements in dental implants and Oral & Maxillofacial surgery.
---
INTERESTS
Dr. Reitter has been married to his wife Molly for nine years and has two young sons. He enjoys water sports, basketball, travel and spending time with his family.
---

SPECIALIZATIONS
Oral & Maxillofacial Surgeon
---
LANGUAGES
English
---
AFFILIATIONS
American Board of Oral and Maxillofacial Surgery
American Association of Oral and Maxillofacial Surgery
North Carolina Society of Oral and Maxillofacial Surgery
American Dental Association (ADA)
---